PlayWorks Physio is the newest paediatric physiotherapy clinic in the Tri-Cities.
We offer engaging, individualized treatment for kids aged 0-18 years. Our main priority is to help kids and teens reach their physical goals while having FUN! Kids' bodies are different than adults and their pain and injuries also differ.
Our physiotherapists are in tune with the pediatric population and know how to get their bodies functioning properly again while making the treatment enjoyable! Our clinic has kid and teen specific equipment to optimize treatment and keep sessions exciting.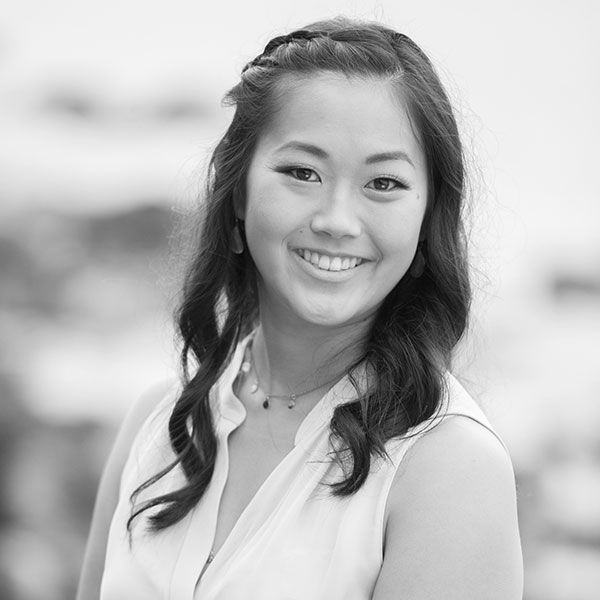 Maegan Mak • BSc., BKin, MPT
Owner • Physiotherapist
Outside of work Maegan enjoys hiking with her husband and their dog, Cooper, spending time with her family, playing ice hockey, snowboarding, biking, baking and travelling.
Playworks Physiotherapy. Because Play, Works.
Maegan has over 8 years' experience working in rehabilitation and health care throughout greater Vancouver. Her last 4 years were spent working as a paediatric physiotherapist in a private clinic. During her tenure, Maegan gained strong experience with kids between the ages of 0 – 18 and found a way to translate what is typically viewed as a mechanical process into something that kids enjoy. She is a strong advocate that physiotherapy can be fun in addition to being functional. Maegan found her passion in pediatric physiotherapy and was inspired to open a clinic to provide exemplary service to children and families in the Tri-Cities area. Maegan is a strong advocate for continuous education pushing the boundaries of creativity and innovation with a goal of maximizing client care.
Maegan has a Bachelor of Science from the University of Calgary, a Bachelor of Kinesiology from the University of British Columbia, and a Master of Physical Therapy from the University of British Columbia. Since completing her masters, Maegan has also completed the following courses and certifications:
NeuroKinetic Therapy Level 1

NeuroKinetic Therapy Level 2

Dynamic Core for Kids

Ortho Level 1

Complete Concussion Management

Concussion Management & Treatment

RASP Certified

Basic American Sign Language

Intro NDT

Intermediate NDT

Vestiular Rehab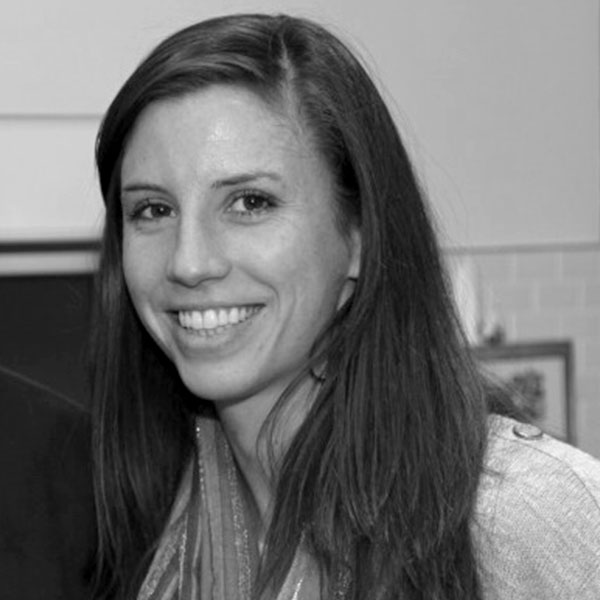 Kate Heays • BSc.Kin • MSc.PT
Physiotherapist
When not working, Kate is busy running after her two young daughters and her dog Tui, who keep her very busy! In her spare time, Kate loves to paint and hike the local trails with her family.
Playworks Physiotherapy. Because Play, Works.
Residing in Coquitlam, Kate is thrilled to be offering physiotherapy services for children within her local community. Since graduating with a Masters of Science in Physiotherapy from the University of Toronto in 2010, Kate has worked with children in both private and public paediatric settings, including work at BC Children's Hospital in the outpatient and oncology departments.
Kate is passionate about providing evidence based treatment and collaborating with other health care practitioners to provide an integrated approach for holistic treatment. She has experience working with patients with congenital, genetic and neurological disorders, Torticollis, Plagiocephaly, Autism Spectrum Disorder (ASD), post concussion syndrome as well as a variety of orthopaedic conditions.
Kate regularly participates in continuing education. She has training in Bobath techniques, Cuevas Medek Exercises (level 2), soft tissue release techniques, Level 2 lower manual therapy, NeuroKinetic therapy, COOP training, oncology rehabilitation courses as well as other paediatric specific courses.
Kate currently volunteers for the Rare Disease Foundation. She also has volunteer experience with the Canucks Autism Network and BC Special Olympics programs.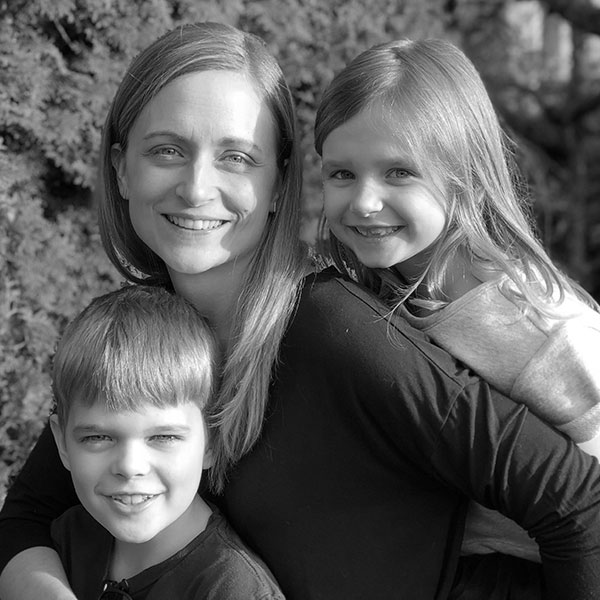 Lindsay Eriksson • BHK • MPT
Physiotherapist
Lindsay is passionate about working with children and is very excited to supporting local families in our community. She believes that play based physiotherapy is the key to building a strong functional foundation for children at any developmental age or stage.
Playworks Physiotherapy. Because Play, Works.
Lindsay brings over 10 years of experience working with children at local child development centres, including 5 years in this community with SHARE.  After graduating with a Bachelors degree in Human Kinetics Exercise Science, Lindsay completed her Masters of Physical Therapy from the University of British Columbia.
Lindsay strives to provide family centred care and continues to undertake education opportunities to ensure she is providing well rounded evidence based care.  Lindsay has completed courses in baby treatment, dynamic core, NDT treatment, and pediatric vestibular rehabilitation. She has experience in a wide variety of conditions including prematurity, congenital disorders, neurological disorders, genetic disorders, torticollis and plagiocephaly, and Autism Spectrum Disorder.  She also brings experience in equipment planning and therapeutic horseback riding.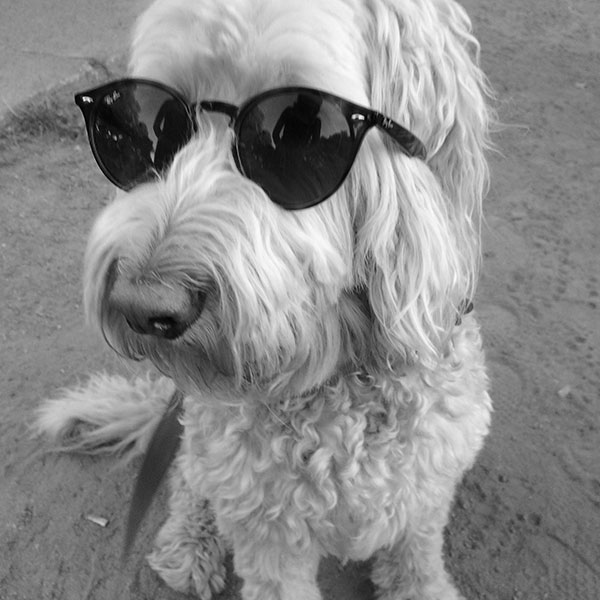 Cooper
Therapy Dog / Mascot / Greeter
Playworks Physiotherapy. Because Play, Works.
Cooper is a 7 year old Goldendoodle who has been working with kids for his entire life! He is a pretty unique pup with a gentle and loving personality. He has a special way of motivating kids, creating a calm environment and making everyone smile.
Cooper loves swinging on the platform swing, greeting families at the door, hiking and eating treats. Make sure to say hello next time you're in! Oh, and he is always happy to join in on our physio sessions, all you have to do is ask him!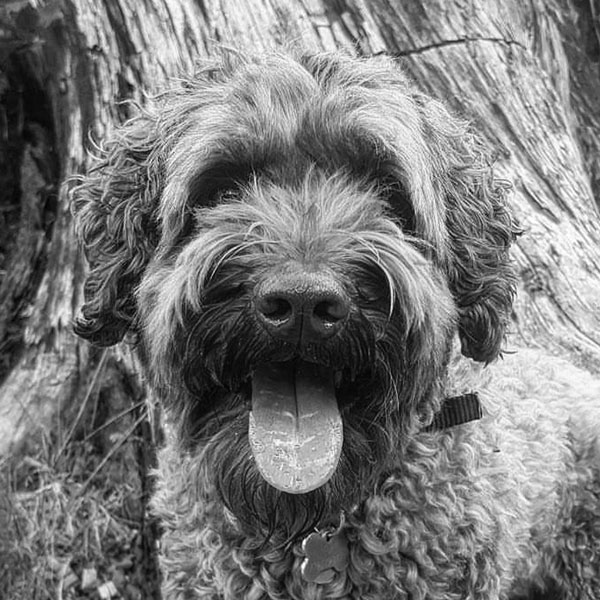 Tui
Clinic Adventure Dog
Playworks Physiotherapy. Because Play, Works.
Tui is 6 year old labradoodle who's nickname is "adventure dog". She has been Kate's sidekick in working with children since she was a 5 month old pup. She loves running through the forest, swimming, and fetching balls. She also lives for cuddles, dance parties, doggie treats and….stealing socks!